Our new office is based within the New Wing in Somerset House.
Surrounded by decades of heritage as well as sweeping views over London, being located right in the heart of the West End – it doesn't get better than this!  We are so proud to call this our new home and we share this incredibly historic Grade 1 listed building alongside some really inspiring and creative businesses including the Forward Arts Foundation, Euphonica, Hubbub UK and The Royal Society of Literature.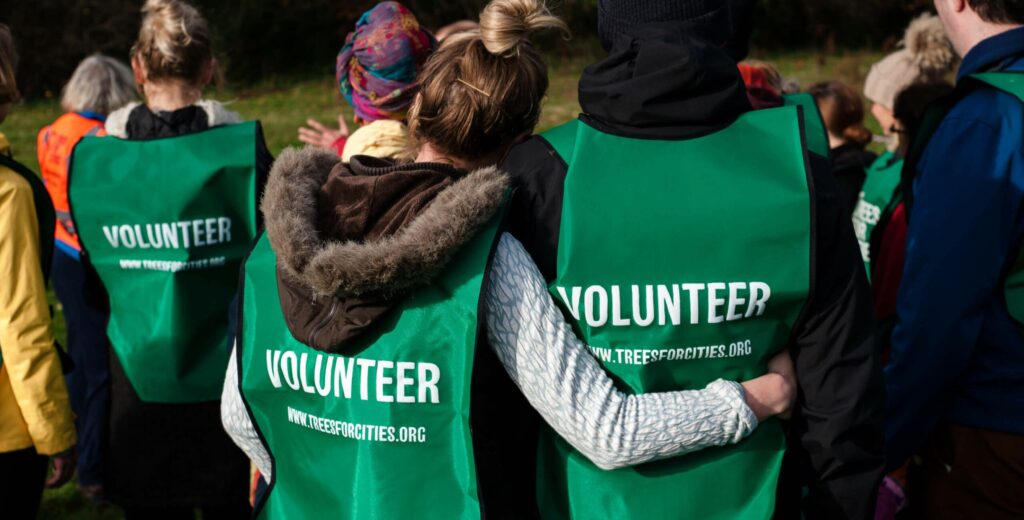 With many of team Fisher living in South London the new office location is the perfect opportunity for us to spend more time outside walking to work across the river whilst soaking up some of London's most iconic buildings and bridges along the way. We're also only a short walk away from many of you, our venue partners, preferred suppliers and clients so are now more easily available to meet with you for impromptu catch-ups and last minute meetings which we're so excited about.
Our studio space is located on the 3rd floor and it really is a lovely space to host meetings and get togethers so please do come by and visit us. We would love to see you.
If like us you are a little bit obsessed with the history that lies inside some of London's heritage venues then you'll love this historical timeline about Somerset House.